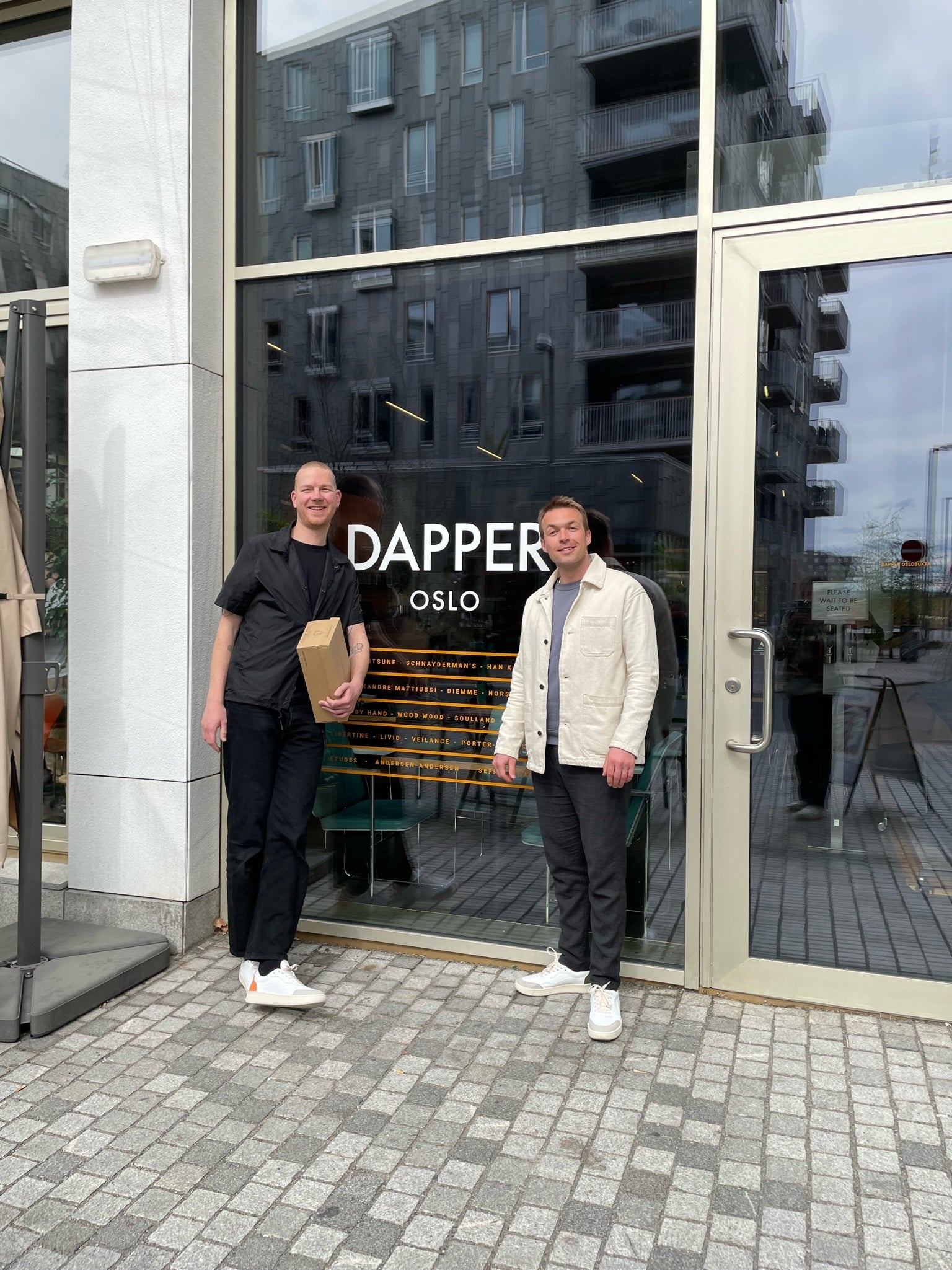 Do you want to partner up with a fast growing footwear company with a unique approach to circular design? We are currently looking for more retail partners, both in the e-commerce and retail space, with a passion for circular design.
One key prerequisite for all our partners is that they need to be onboard with our circular program. This program lets our customers return worn out New Movements shoes and receive a 20% discount on their next purchase. The shoes are then returned to us so we can make new pairs out of the materials.
Fill out the form below and we will get back to you as soon as possible.