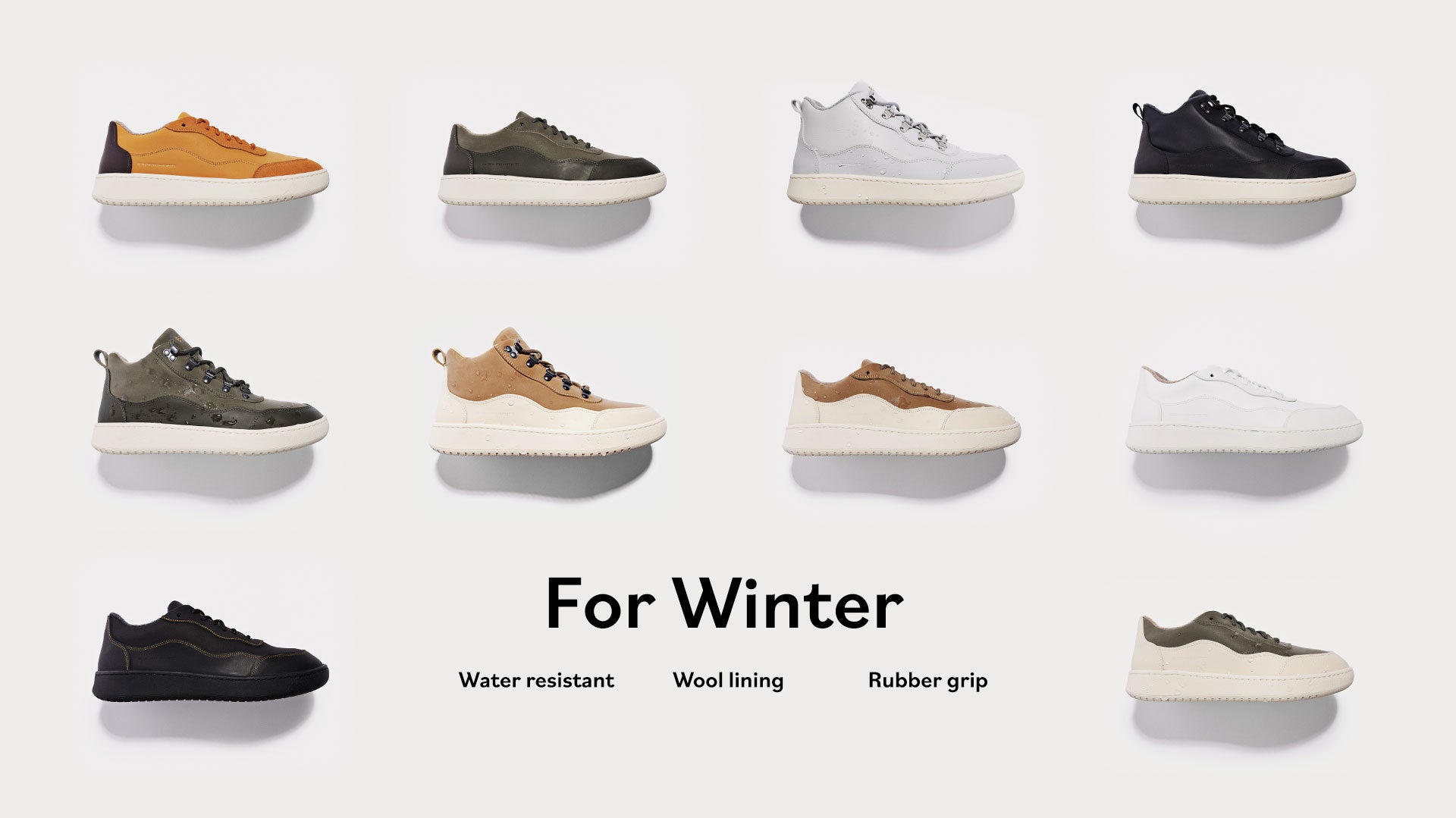 NM Design
At New Movements, design is more than aesthetics - it's a philosophy that marries innovation with purpose.
From sleek silhouettes to thoughtfully engineered details, each pair embodies our commitment to timeless style and lasting quality.
NM Production
Our goal has always been to champion slow fashion, while crafting timeless and durable shoes that leave the smallest environmental footprint possible.
Join us on Instagram
Tag us using #nmfriends, #newmovementsshoes or #newmovements to be featured on our community page.